HELPING YOU CROSS THE BRIDGE AND WORK TOWARD YOUR FINANCIAL EXPECTATIONS
Helping individuals, families, and business owners manage their assets
When clients tell us what is important to them, it's family, values, and life lessons.
Looking Out For Your Financial Legacy
Caring professional whose objective is to enhance and make a difference in the lives of those we touch. Working with you, listening, understanding the challenges and navigating through the ever changing investment and insurance enviornment to pass on your assets to loved ones, longtime causes, or organizations who share similar core values for your future.
Relationship-Based Consultation
We believe financial success is the result of a well-planned and ongoing process. We are here to help you with your vision through a individual plan of action to bring your goals into focus.
Welcome to Bridge Wealth Strategies
A Fee-Based Independent Financial Advisor and Certified Financial Planner ® professional for more than 30 years, Philip's objective is to make a difference in the lives of the clients he touches. With experience in corporate, retail, financial, and retirement planning. He develops strategies derived from unique individual circumstances, risk tolerance, and goals.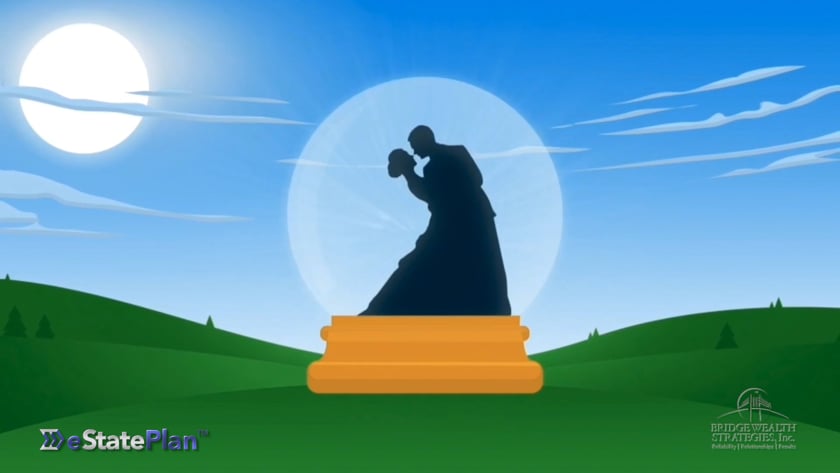 NOT just for Millionaires and Billionaires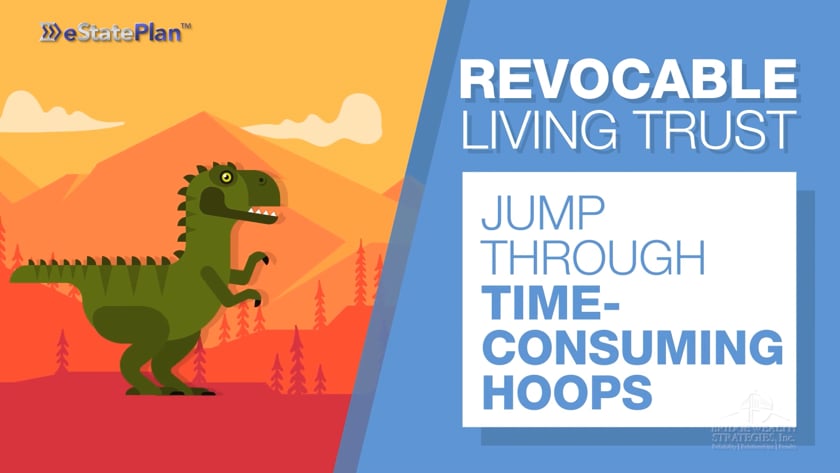 21st Century Trust Funding Method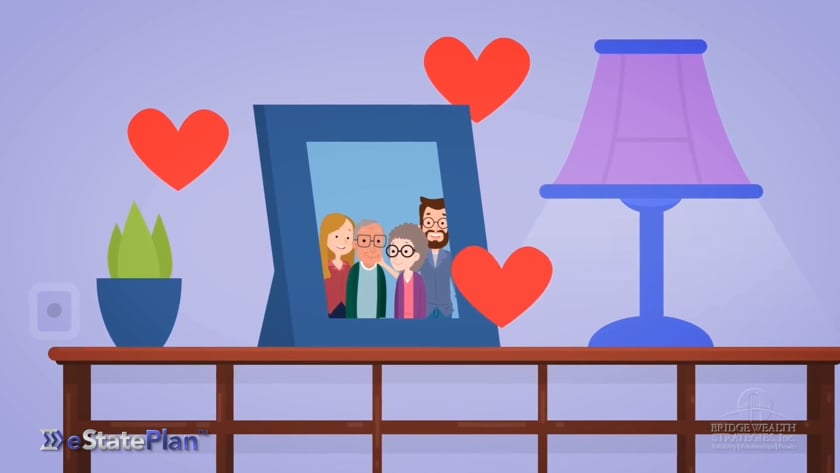 Beneficiary Liquidity Plan